Loading...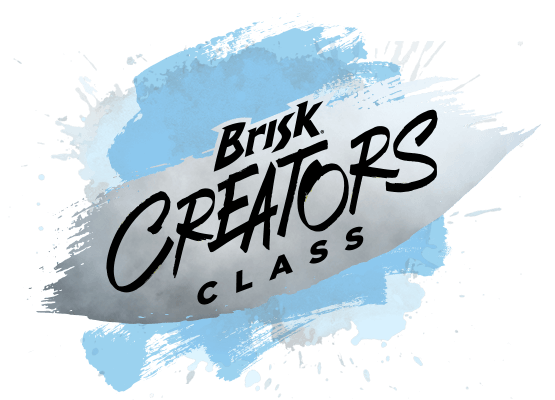 FAQ
If you applied for Project #1 our rules have changed. Please make sure you read carefully.
---
Will I be credited for my submission?
Any use of a Portfolio will be credited to the applicant who submitted it.
How will you use my submission?
Submissions will be used in connection with the Creators Class program, including to promote the program, you, other potential mentees, potential mentors, and program sponsors.
Who is going to see my submission?
We may share your submission as part of the program. For example, we may share your submission with potential mentors, with program sponsors, and with potential program partners.